06.02.23
National Donut Day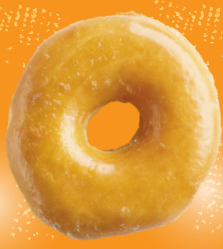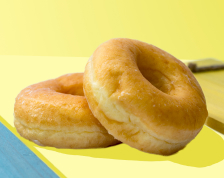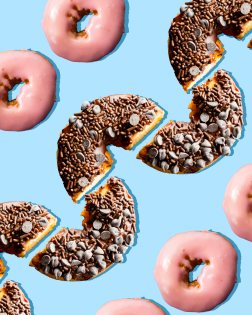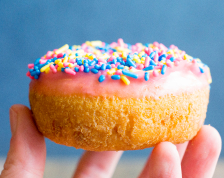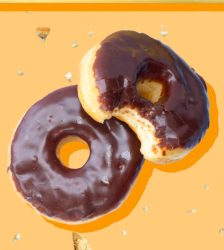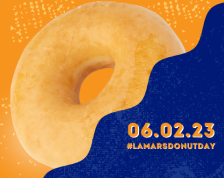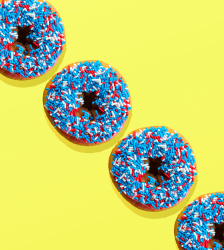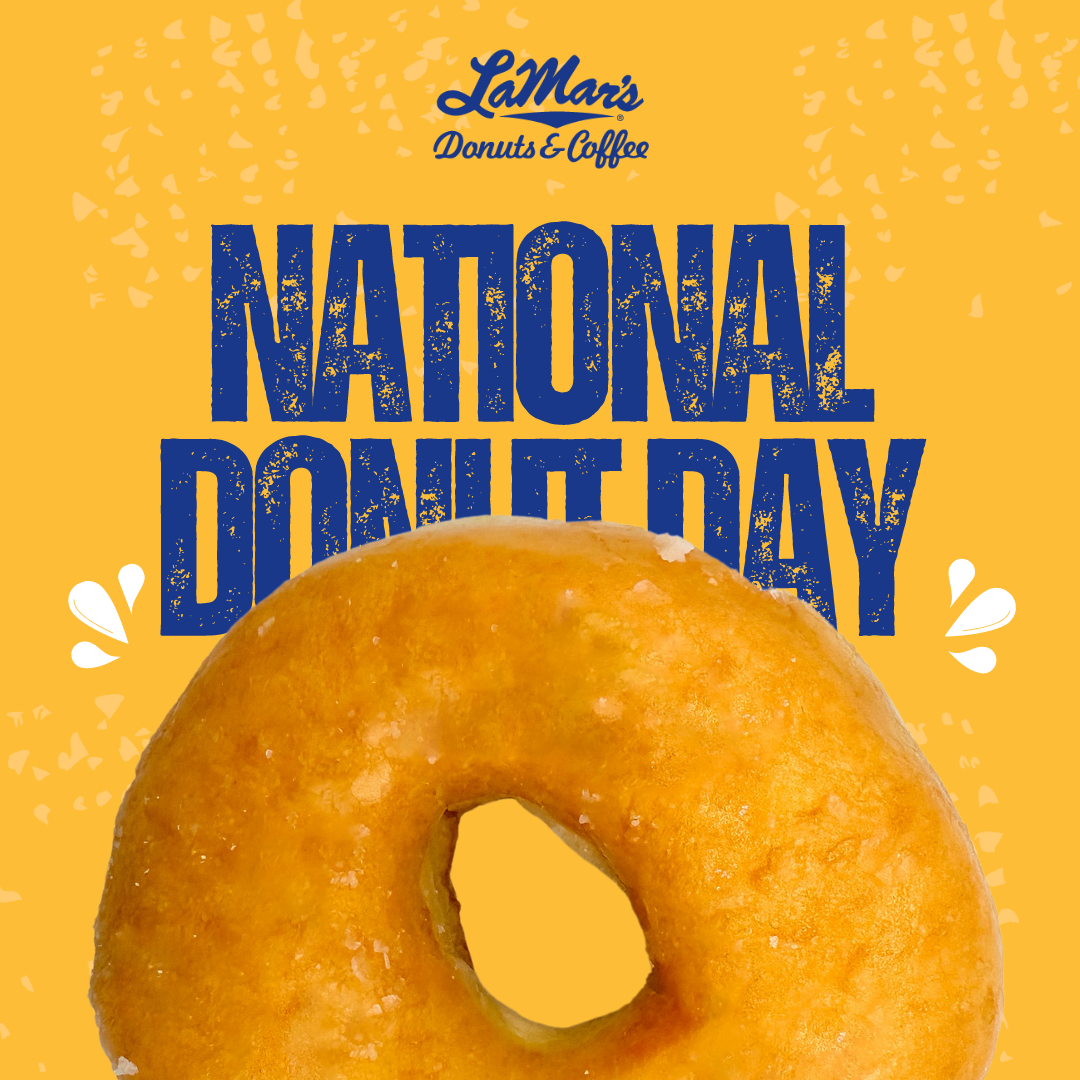 Celebrate
National Donut Day's with LaMar's!
Welcome to National Donut Day, where we celebrate one of America's most beloved treats! This year, LaMar's is pulling out all the stops to make for an unforgettable day.
Join us on June 2nd, when we'll give away free Ray's Original Glazed donuts to all customers visiting our stores. LaMar's locations will also host giveaways throughout the day, featuring fun prizes and sweet treats.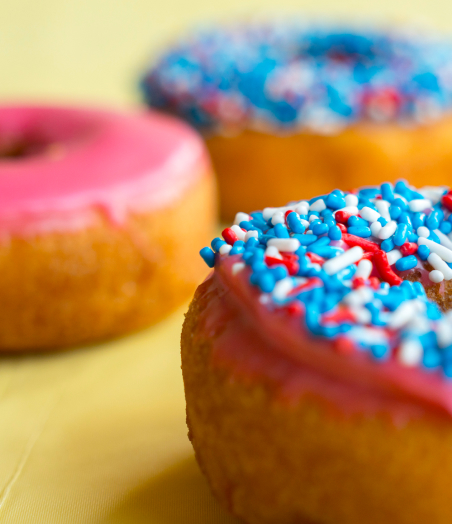 Free Donuts!
The Celebration Lasts All Day Long!
Participating locations also partner with local police and fire departments to show appreciation for the hardworking men and women who keep our communities safe. They'll be assisting in handing out free donuts to customers visiting our stores throughout the day.
Whether you need a treat to start your day or want dessert before dinner, you can enjoy free donuts, giveaways, and community engagement at LaMar's from open to close. So mark your calendars and join LaMar's Donuts on June 2nd for National Donut Day. It's the perfect opportunity to indulge in your favorite sweet treat, support your local community, and have a blast with friends and family.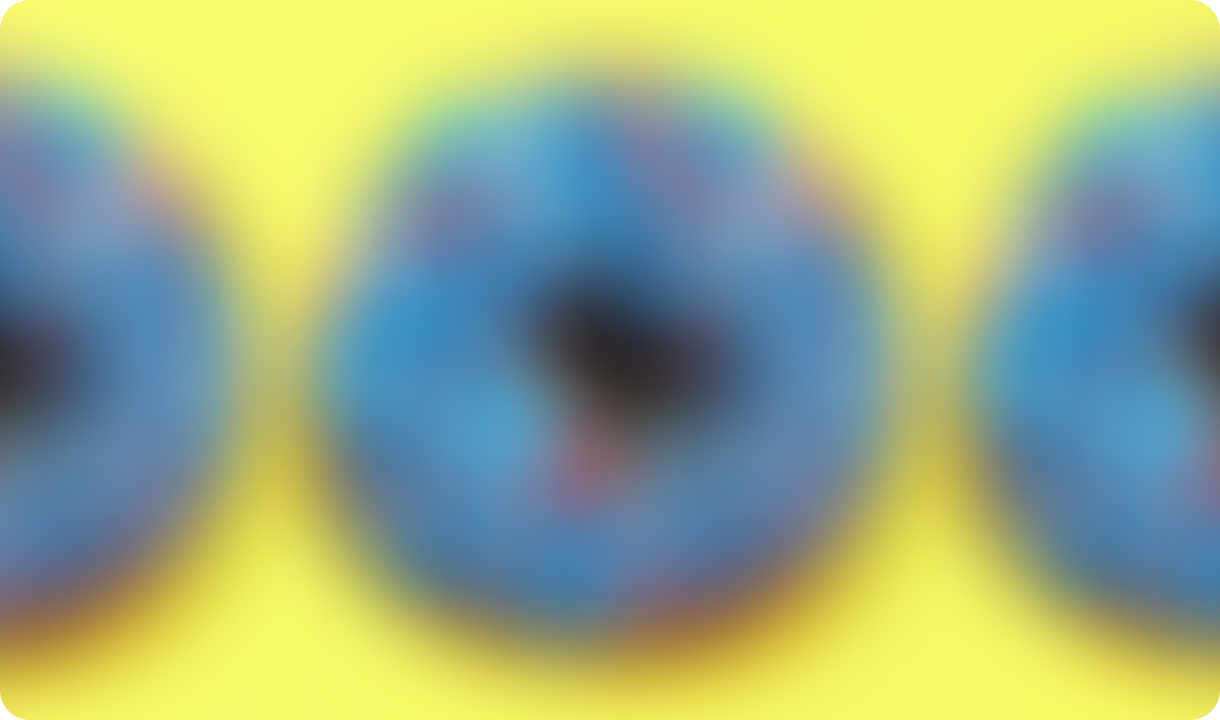 Share the Love for National Day Day
The party doesn't end on National Donut Day; you can share the love of free donuts with a hole the week after National Donut Day!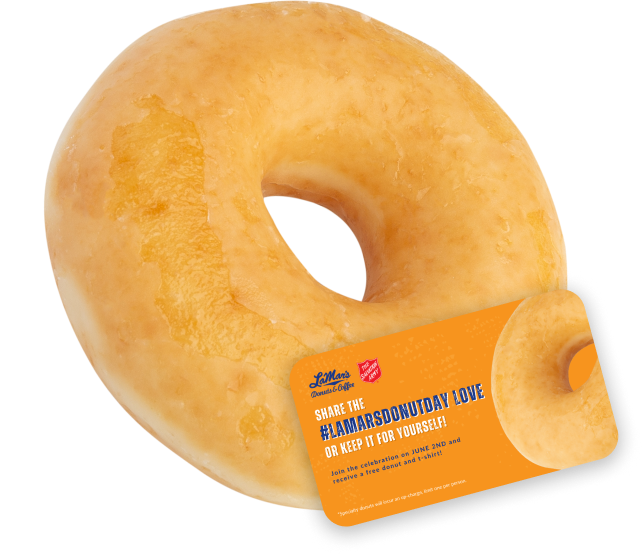 What is a "Share the Love" Card?
On National Donut Day, you'll receive a card to bring into any LaMar's location from June 4th to June 10th to redeem for a free donut with a hole. You can share it with a friend, family member, significant other, or coworker so they can receive a free donut in case they missed National Donut Day, or you can keep it all to yourself (we promise we won't tell anyone).
You must have a card to redeem for a free donut from June 4th to June 10th. Specialty donuts will incur an upcharge. Limit one per person.
Don't Miss Out on Updates!
Stay in touch by providing your information below and never miss out on special news and offers!